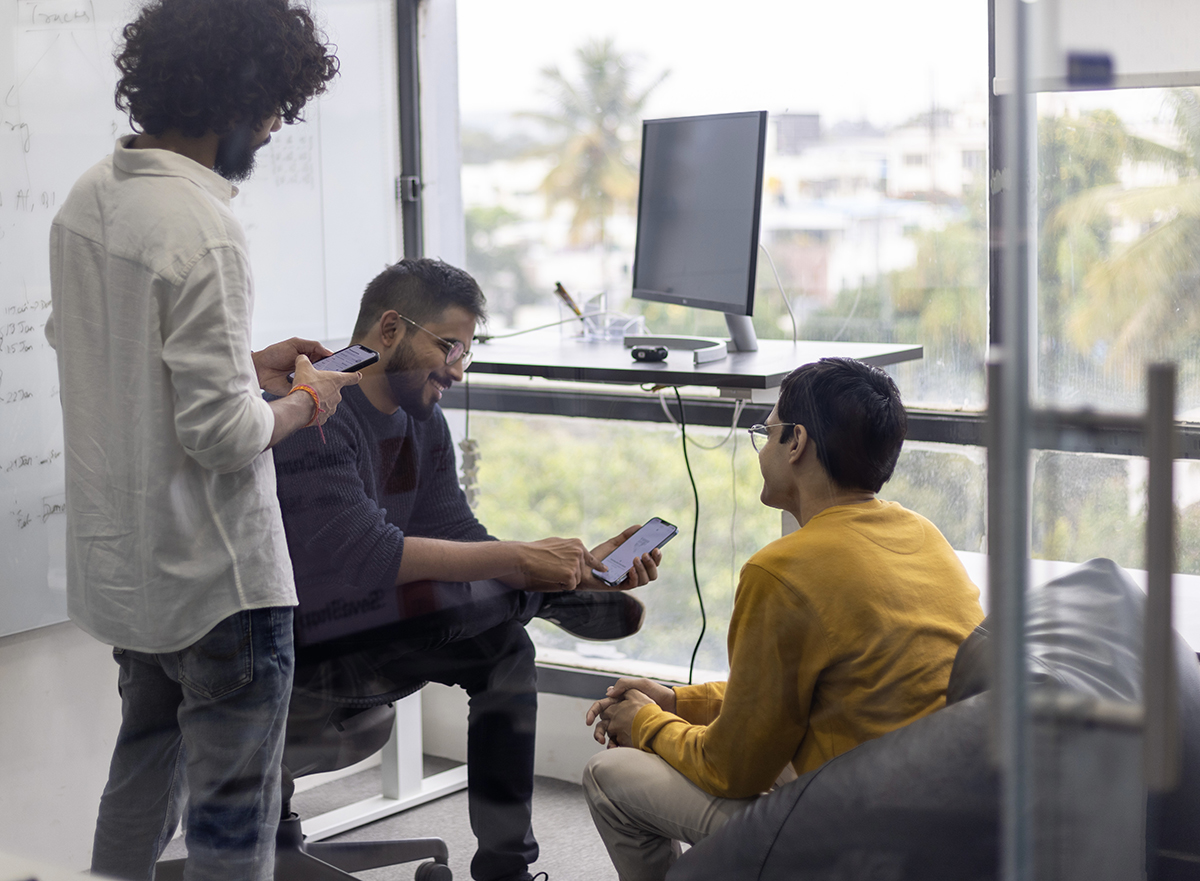 We bring culture to financial products.
Progress of tools and humanity go hand in hand. A car is a better tool than a bullock cart, a word processor is better than a typewriter, a cellphone better than telegram, and so on. Better tools free our time and minds to focus on things that truly make life rich. So is true when it comes to financial tools.
We're a team based out of Bangalore, India, trying to make better tools for finance. Join us for the listed roles or just drop an email at [email protected].

Open roles
Contract, Intern

Remote or Bangalore

Full Time

Remote or Bangalore

Full Time

Remote or Bangalore

Full Time

Remote or Bangalore

Full Time

Remote or Bangalore

Full Time

Remote or Bangalore

Contract, Intern

Remote or Bangalore

Contract, Intern

Remote or Bangalore